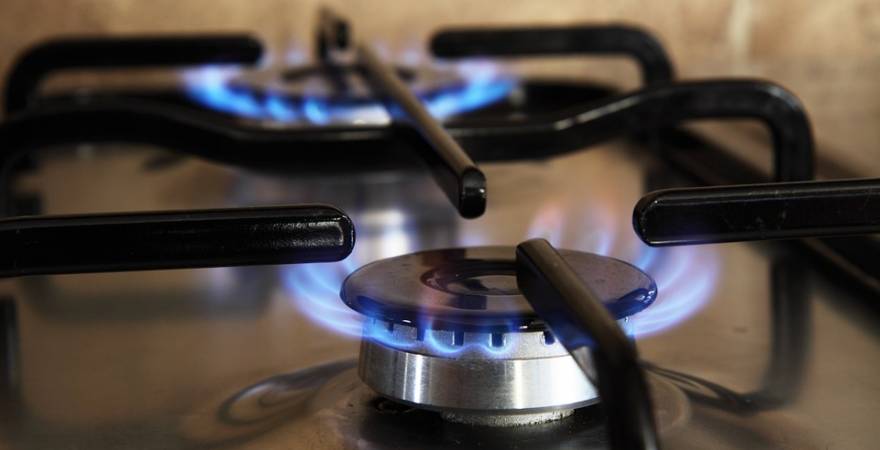 Although it might seem complicated to set up gas in an all-electric house, it is actually quite simple. Let us provide you with a comprehensive and methodical guideline to help you install LPG in your home. These are some simple steps that will help you install gas.
Select your appliance
Begin by deciding the type of gas appliances and devices you want to install in your home. There are many types of LPG gas on the market. You have a variety to choose from, including gas stoves and gas ovens. Keep in mind that LPG appliances usually have cooktops with a cutout of around 20-40mm. Because of the possibility to trim, a cooktop slightly larger than your current one will fit better on your benchtop. A slightly larger cooking appliance is recommended.
Pick your gas supplier
The gas fitter must know where to order the gas bottles. You will also need to choose the preferred gas supplier amongst the many available suppliers. There are two options for gas delivery: automatic tanker delivery or bottled gas delivery. The automatic tanker delivery is a preferred option for LPG consumers due to its simplicity and ease of use.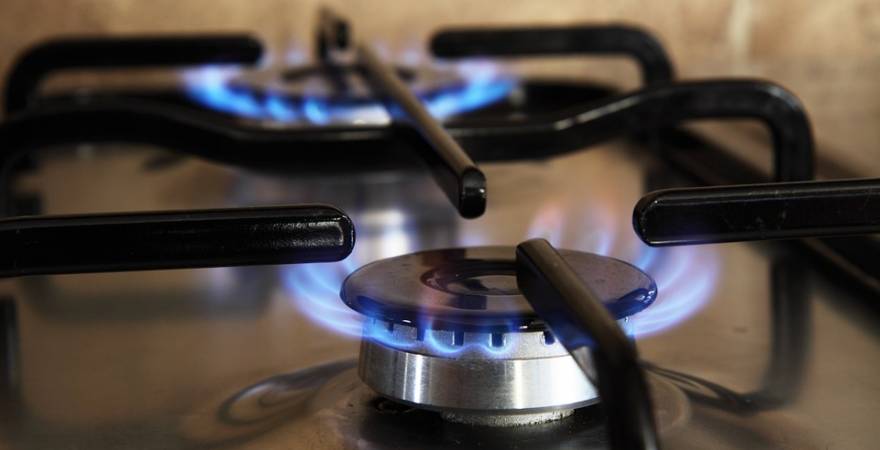 Find a licensed gas fitter
It is crucial to hire a licensed gas fitter who has extensive experience with LPG fittings in order to install your appliances. Most gas fitters have difficulty installing gas stoves and gas fireplaces.
Installation of your gas fittings or appliances
A licensed gas fitter will install the gas service pipes, connectors, and regulators. Then, he or she will connect and install your gas appliances. This includes any plumbing work required. The placement of gas bottles will be affected by the type of LPG. Make sure you inform the licensed gas fitter. Visit https://www.chimneychampsri.com/why-should-you-install-an-electric-chimney-in-your-kitchen/ to read about Why should you install an electric chimney in your kitchen?
Safety Concerns
An additional chemical is added to the LPG gas, which is usually odorless, to give it a distinctive odor that's almost identical to rotting eggs. LPG gas is not toxic, but it can cause nausea and dizziness due to the low oxygen levels. In extreme cases, asphyxiation may also occur. Here are some suggestions for when you smell gas.
Keep all doors and windows open.
Do not light any kind of fire.
Do not turn on or off electric appliances, devices, or switches.
Make sure to check your gas appliances for any problems.
Contact your bottled gas supplier immediately
Conclusion
Here are some steps you can follow to ensure that you don't run out of gas, especially for bottled gas users.
Look for reliable LPG suppliers that offer gas check alerts.
Make sure to check your gas cylinders regularly.
Order another bottle immediately after your first one runs out.
Orders for winter are better placed earlier due to the possibility of an increase in usage, which could cause slight delays in delivery.
Increase your frequency of checking if you have more gas appliances.
If you only have one gas bottle, make sure you get a second one.